Myratna Reviews of 2022
March 16, 2023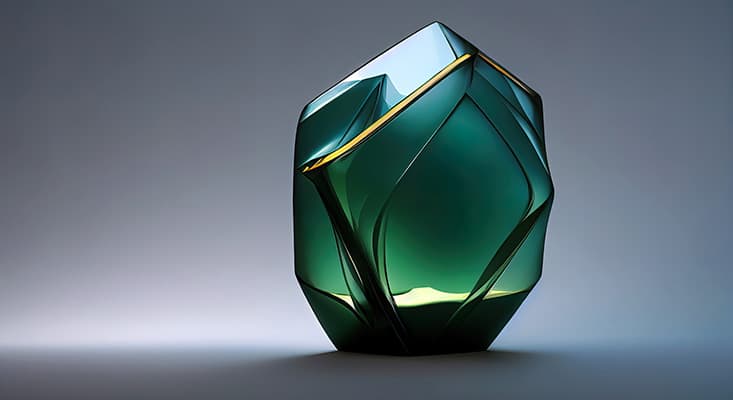 Myratna Google Reviews
Hello Everyone
First of all we would like to thank each and every one of you who made the year 2022 a memorable one for us.
Last few years have been tough and challenging for each and every one of us. Covid hit us all really hard. 2022 was a year in which we were all trying to get back our lives on track and to an extent we did.
In 2022 we dealt with many different types of customers, and most of them were trying to cope up with the loss (physical, mental and emotional) they had in the past few years. And we are happy to say that all of them were happy to find MyRatna.
We as a team at MyRatna always try to help our customers with the best. And we are honored to say that we have many happy and loyal customers who always come back to us and the number is constantly increasing.
Free Online Gem-recommendation proved very helpful for the ones who were not willing to spend much and wanted to know the gemstones which would benefit them.
And the ones who wanted to know the most favorable gemstone for them according to their planetary position, all the charts and details, and were looking for the solutions for their problems, booked 1 to 1 Consultation with our astrologer. And we are gratified that 100% of them were satisfied with the consultation and are now our happy and loyal customers.
One of the highlights of the year 2022 was our Free Rudraksha Recommendation. There was no tool before this to distinguish, suggest and recommend the Rudraksha that will benefit you, so we made it happen and it proved to be quite productive.
We had maximum exports in this year. We are now one of the top most leading industry in gemstones worldwide and this is all because of our loyal customers.
Once again we would like to thank you all for your love and support to make this happen. We promise that we will make sure to provide all our customers with the best.
Here are few of the reviews from our happy and loyal customers from the year 2022:
MYRATNA GOOGLE REVIEWS RATING: 4.7/5