March 7, 2019
Hyderabad Nizam Jewellery Exhibition 2019 at National Museum New Delhi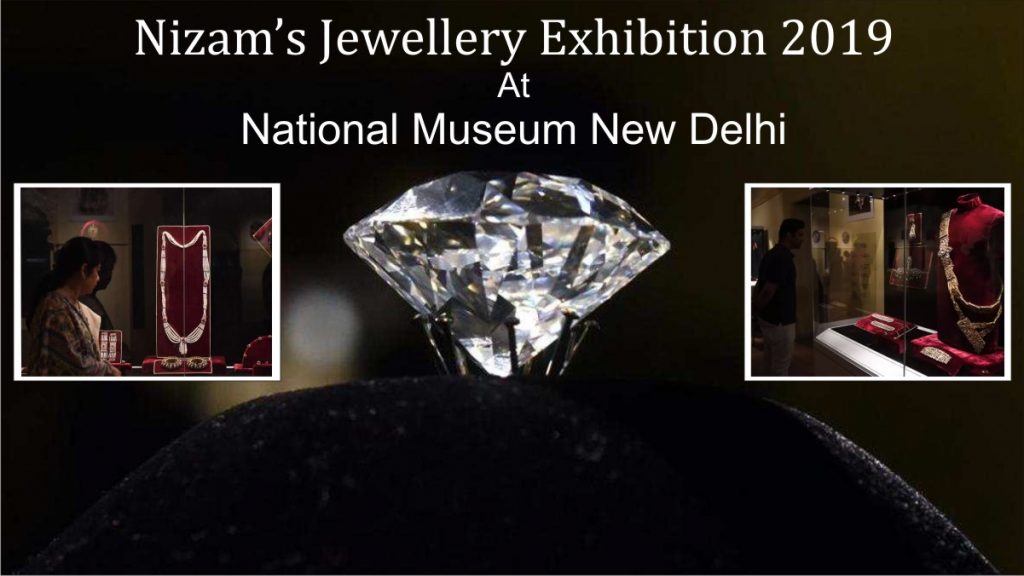 Nizam's of Hyderabad Lifestyle Jewellery Exhibition 2019
The Jewellery of Nizam of Hyderabad is under the exhibition from 19th Feb to 5th May 2019 at the National Museum in New Delhi among 173 royal and precious jewels and jewellery units. The exhibition belongs to the era between 18th and early 20th century. The public display of Nizam's jewellery is aimed to garner the true life royal depiction of the affluent heritage and rich culture as jewellery is an integral part of lifestyle in India.
The exhibition is an endeavor to portray the history of the country in parts. The jewellery is one of the largest collection of jewels and comprises of necklaces, earrings, finger rings, toe rings, buttons and cufflinks, armlets, belts and buckles, bracelets and bangles worn by the royal family of Nizam.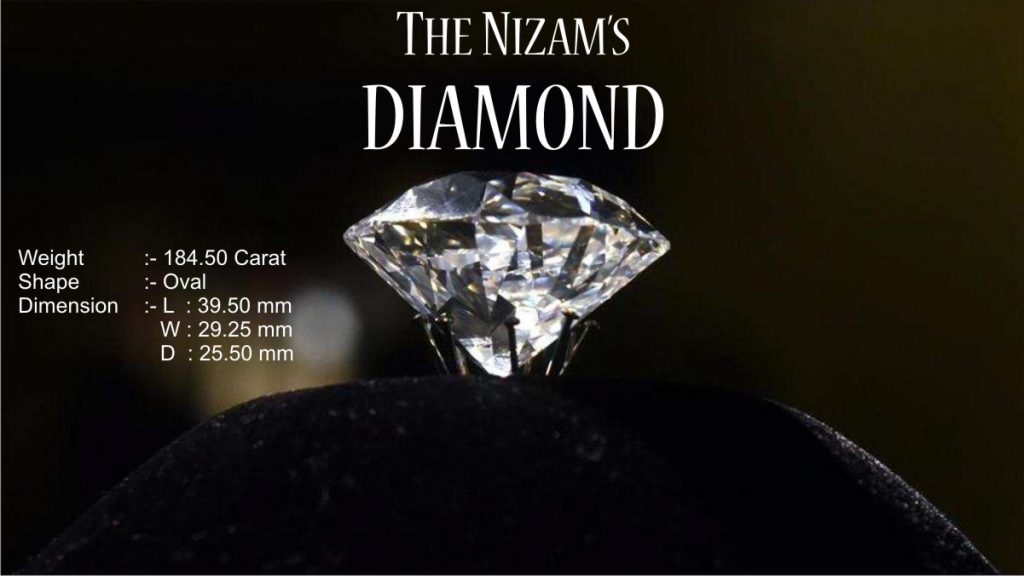 One of the astonishing ornaments is the 185-carat Jacob's Diamond along with Colombian Emeralds, Burmese Rubies, Pearls from Basra and Diamonds from the mines of Golconda.
Experience The Rich Culture Heritage at National Museum New Delhi
Exhibition Open for Public Viewing
from 19th February to 5th May 2019
Timings:- 10:00 am to 6:00 pm
(Closed on Monday's and National Holidays)
Venue: Ground Floor, National Museum, Janpath, New Delhi
Entry with Special Tickets of Rs 50/-