2020 Horoscope: Horoscope Predictions for 2020
January 21, 2020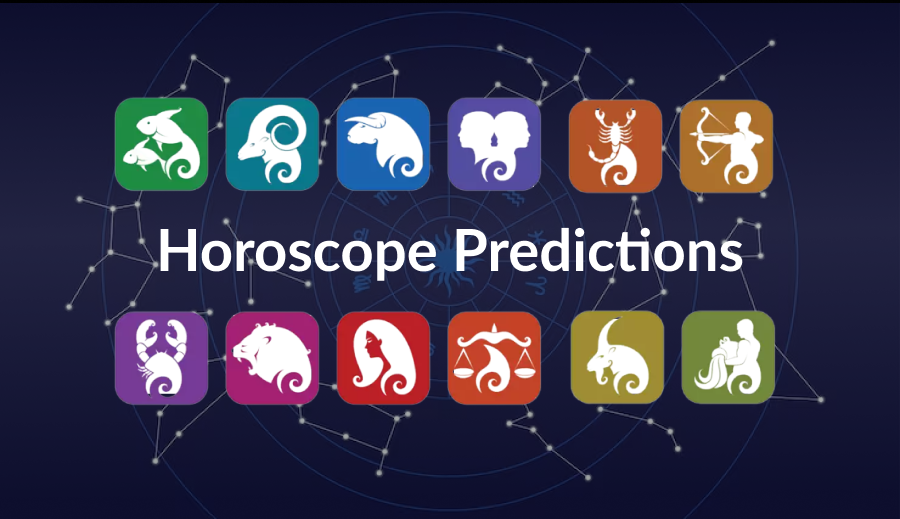 2020 Predictions for various Zodiac Signs
A New Year indicates the re-blossoming of hopes and faith. There is that belief that it will prove better than the previous year. It is the same when stepping out of 2019 and stepping into 2020. This is because every individual feels his/her hopes rekindled, makes new plans, decides to improve relationships, etc. There is even that curiosity about status of health, career or business, financial condition and love life in 2020. Now, the expert astrologers at Myratna are well aware that changing planetary positions are responsible for whatever events take place in an individual's life.  which is why Myratna has published 2020 yearly horoscopes. Each of the 12 zodiac signs has its own 2020 horoscope outlined in detail.
2020 brings wonderful year for Aries. Arians are bound to find their career, financial and love life scenarios wonderfully comfortable. However, they need to pay attention to their health. Taureans should find their perfect life partners this year. They should enjoy peace and prosperity, both at home and at the workplace. Geminians will have to wait a little for the end of January to experience growth in career and financial status. Love life will not display a smooth ride. Even health of the native and a close relative might suffer.
Cancerians should find their career and love life moving in alignment with their wishes. However, health is a cause for worry. Even finances tend to fluctuate. Be cautious about your expenses. Leos will be highly satisfied with their respective career growth and financial status. Uncontrollable anger may cause turbulence in your love life.
Virgoans will benefit on all fronts – career, finance, love life and health – although movement will be slow at the beginning of the year but will take pace as the year moves forward. Librans will discover that their health, career and love life will remain stable. However, finances tend to fluctuate. Scorpions have to pay attention, not only to their own health, but to the health of their siblings too.
They need not worry about career, savings or love life. Sagittarians face bad luck in the arenas of health and love life. However, they shall progress tremendously in their respective careers, enhancing savings greatly too. Capricorns discover that family issues lead to ruination of health. They face no issues with regard to career, finances and love life.
Aquarians may go through some serious issues with health. Even their love life becomes a victim of disputes and disagreements. However, career and financial status move smoothly. Pisceans find the world to be a truly splendid place, for everything is bound to go well for them in 2020!
Know your 2020 prediction in detail as per your Zodiac Sign